Jaeger
22 Wing, RCAF (Badge) Vol III, P 370

The Jaeger is a seabird that breeds in the High Arctic, spending most of its time over the water, feeding on small fish.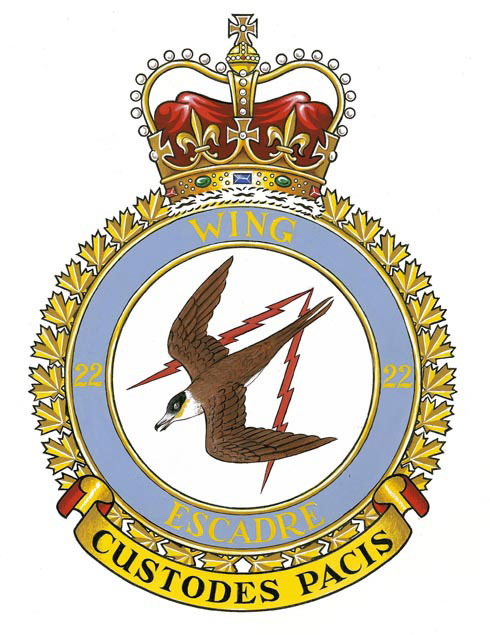 Jester
Mirvish, E., Vol II, P 379

The Jester was originally an itinerant performer who entertained common folk at fairs and markets. They were also sometimes employed as Court Jesters, to entertain royalty or high-ranking noblemen. They typically wore brightly-coloured clothes and eccentric hats. The jester in heraldry refers usually to comedy or to drama in general.